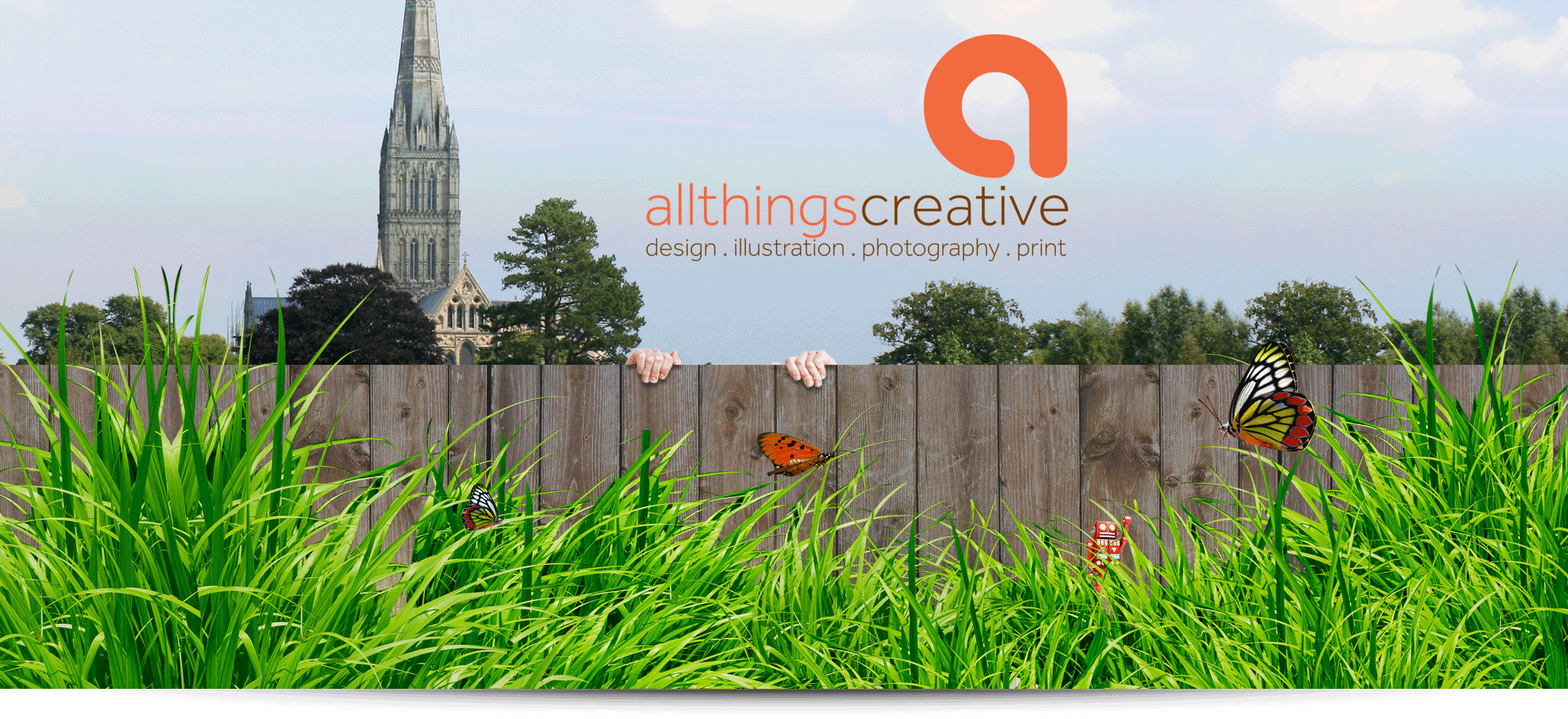 | Home | Graphic & Web Design | Contact | Simon Howden - Artist |



Classic & Contemporary Graphic&WebDesign Solutions in Salisbury

allthingscreative is a multidisciplinary Graphic Design Studio based in the heart of Salisbury, Wiltshire.
Working for a variety of local, National & European clients offering a full creative Graphic Design Service
delivering high quality design & web solutions at competitive prices.

Coordinating all aspects of your project from its initial concept through to the provision of additional creative services
such as Photography, Illustration, Copywriting, Web Services & all forms of Printed Collateral.

We have over 40 years experience in 'Design for Print' our speciality.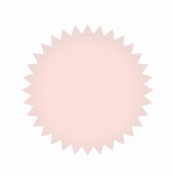 "Simon was a pleasure to deal with and managed to translate my thoughts and ideas into reality.
He managed to combine pushing a creative project forward at a good pace with a friendly and thoughtfull manner"
---